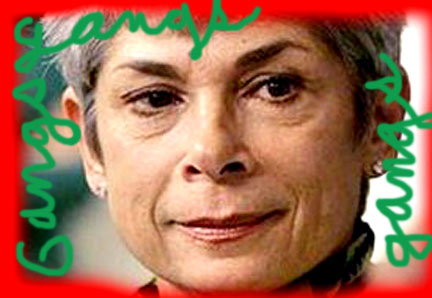 A year ago, Controller Laura Chick released a gang report that outlined a great many changes that she believed LA should make in order to have a functional gang reduction strategy.
The biggest of those changes was to gather together the money that was splintered between multiple balkanized programs administered by various city council members, and put all the cash under one roof—namely the mayor's office.
So what kind of progress has been made?
She will look at how the money has been allocated., what progress has already been made, what strategies have been implemented. It also looks at what kinds of systems for assessment are in place
The report comes out this morning.
Watch this space.