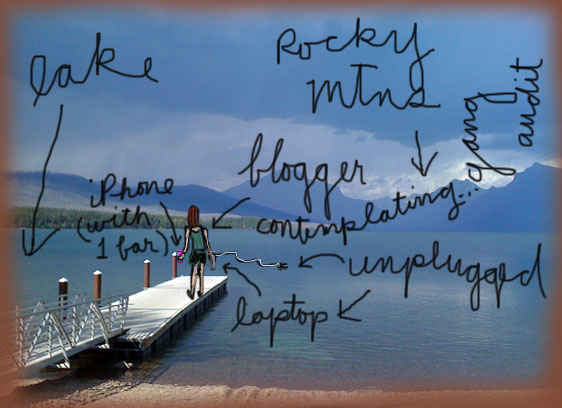 On Tuesday, City Controller Wendy Greuel released her audit of the effectiveness of the city's Gang Reduction and Youth Development programs—aka GRYD. (The report follows-up on former Controller Laura Chick's 2008 report.)
Overall Ms. Greuel said that the programs had made a lot of progress and, in effect, laid down a promising foundation on which future progress may be built.
Her main criticism was that the city had spent $525,000 on an evaluation of the programs (with the cost of the ongoing eval rising as I type), but had gotten no real evaluation for that half million bucks plus.
As you will see when we begin our Follow-the-Gang-Money stories, we agree completely with Controller Gruel about the not getting much for the evaluation $$$.
But we have found that the problem goes a bit deeper. We have read the Urban Institute's 60-page evaluation report very carefully.
And, yes, surely the controller is right: It is beyond maddening to find that, nearly 2-years in, we have no practical assessment of the city's gang programs—particularly after all the promises made that, once the gang money was moved under the mayor's umbrella, Priority One would be the twinned values of transparency and accountability.
However after a very thorough examination, we have found that the larger problem is not with the Urban Institute evaluators, who seem quite competent and professional. It is with the programs. The Urban Institute delivered a 60-page, $525 million NON-evaluation because—-there is not a whole lot to evaluate.
Details to come soon.
So stay tuned.
---
(NOTE: I'm still ensconced in a cabin on river in West Glacier, Montana, with a (gasp) dial up connection to the Web. This means the 24-hour-news cycle has slowed down to something like 72 hours. But, Matt Fleischer and I are on top of this gang money issue—among others. And there will be a lot of new stuff when I return—and likely sooner.)
---
Here's the LA Times' report on the Report.
---
NOTE # 2: The photo isn't of the river in back of our house, but of nearby Lake McDonald.