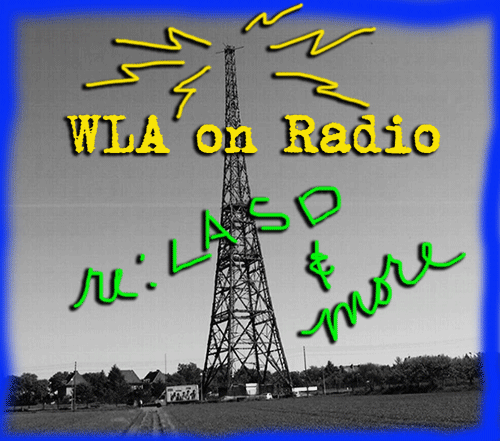 WITNESSLA ON DEADLINE LA WITH BARBARA OSBORN AND HOWARD BLUME TALKING ABOUT LASD INDICTMENTS AND MORE
On Memorial Day I was on KPFK's Deadline LA with hosts, Barbara Osborn and Howard Blume, discussing issues concerning the Los Angeles Sheriff's Department, including the significance of the recent indictments of former undersheriff Paul Tanaka and former LASD captain Tom Carey. We also talked about the proposed civilian oversight commission for the LASD and whether or not that commission should have subpoena power.
Last, we touched on the recent report showing crime in California has gone down not up since realignment began in October 2011.
Here's a link to the podcast. (Scroll down through the archives until you see DEADLINE LA and you'll find it.)
---
AND…EARLIER WITNESSLA WAS ON KCRW'S PRESS PLAY WITH MADELEINE BRAND TALKING ABOUT WHY PAUL TANAKA WAS INDICTED AND WHETHER WE'LL SEE A FUTURE INDICTMENT FOR LEE BACA
On the day that the indictments were unsealed charging Tanaka and Carey with obstruction of justice, I was on KCRW's Press Play, where I discussed with host Madeleine Brand the significance of the indictment, and whether or not these new charges meant that there was a possibility that former sheriff Lee Baca—who, for a host of reasons, has been believed by many to be essentially unindictable—might now be in the U.S. Attorney's sights for future charges.
We thought you might enjoy listening to the conversation.