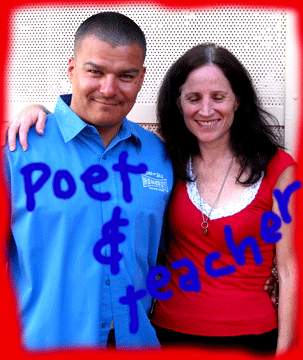 Today's excellent LA Times Column One story by Erika Hayasaki is about my friend, novelist Leslie Schwartz, and the writing class that she first began as part of the PEN USA-sponsored Homeboy Stories Project that I originally posted about here and here last spring.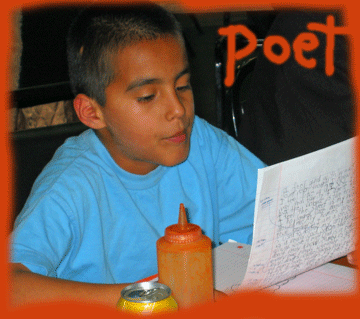 The story focuses on two of the class members—one a talented and troubled ten-year old named Freddy, the other an ex-con, ex-homeboy in his early 30's named Hector Verdugo who, with Leslie's help, has discovered he has real promise as a writer.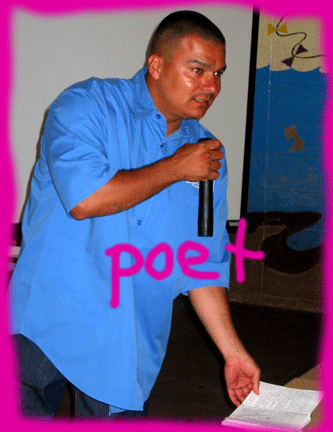 If you can make the time to read the story (and look at Annie Wells' wonderful photos), I promise, you won't be sorry.