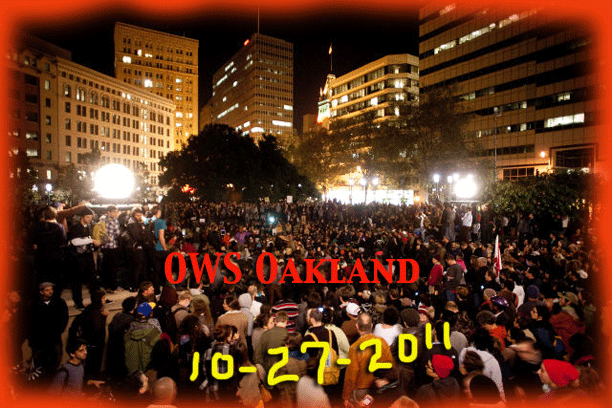 THE DIFFICULTY OF PROTECTING SOURCES IN A DIGITAL AGE
This NY Times Op Ed by Christopher Soghoian, writes that going to jail may not be enough to protect a journalist's sources in this brave new digital world.
Here's a clip:
BRAVE journalists have defied court orders and have even been jailed rather than compromise their ethical duty to protect sources. But as governments increasingly record their citizens' every communication — even wiretapping journalists and searching their computers — the safety of anonymous sources will depend not only on journalists' ethics, but on their computer skills.

Sadly, operational computer security is still not taught in most journalism schools, and poor data security practices remain widespread in news organizations. Confidential information is sent over regular phone lines and via text messages and e-mail, all of which are easy to intercept. Few journalists use secure-communication tools, even ones that are widely available and easy to use.
---
RADIO JOCKSJOHN AND KEN LOSE ANOTHER ADVERTISER (GENERAL MOTORS) AFTER BROADCASTING ADDRESS AND PHONE # OF IMMIGRANTS RIGHTS ACTIVIST
Couldn't happen to a nicer duo. Dennis Romero of the LA Weekly has been following this story.
[LIGHT BLOGGING TODAY. MORE LATER]