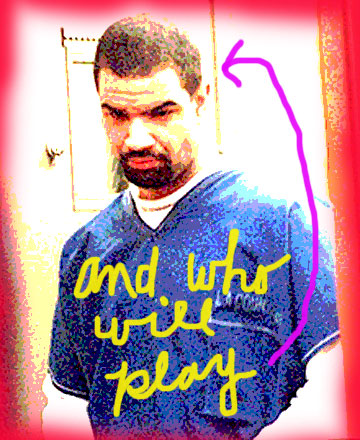 This week, Variety reported the production of a feature film based on the LAPD Rampart scandal. The film is to be written and directed by Oren Moverman, the guy who wrote and directed the critically well-received Woody Harrelson film "The Messenger."
"Rampart" is focused on a single police officer during the scandal and based on a story by James Ellroy. More than 70 officers were implicated in misconduct including unprovoked shootings, beatings, planting of evidence, framing of suspects, stealing and dealing narcotics, bank robbery, perjury and covering up evidence.
The news of the planned film, did not make the Police Protective League happy—at all.
In a release Wednesday, the union stated the following:
First off, we take issue with the broader characterization of a Rampart scandal, which should have been renamed long ago as the Rafael Pérez scandal. Because after all was said, written and investigated, the Rampart "scandal" resulted in four convictions — only two of which were for corruption. Also, as a result of Pérez's lies, a federal court upheld a $15 million jury verdict for three Los Angeles police officers who were falsely arrested and prosecuted.

Now, after years of building trust and cooperation in the communities that need our officers' protection the most, we are concerned that dramatic license will again be taken to twist the Rampart allegations into "proof" of widespread corruption in the LAPD — and that the actual facts in the Perez scandal will be glossed over in favor of what works creatively.
Yes, well.
Okay, in one sense the union is right. There is no evidence that anyone but Rafael Perez and a couple of associates engaged in the kind of thievery and other criminal acts for which he was convicted.
On the other hand the expendiency corruption that has been talked about here and elsewhere in the course of remembering Daryl Gates, the physical brutality, the shaving of legal dice, the us-versus-them ethic—that kind of corruption was not isolated to a few individuals. There were streams of it running through the whole of the department.
That element of what came to be known as the Rampart scandal has never been publicly pulled apart and faced by the LAPD, or by the city as a whole.
Will it be examined with intelligence and nuance in a Hollywood movie? Oh, likely not. But one can hope.
---
NOTE: Light blogging this morning. More later today.