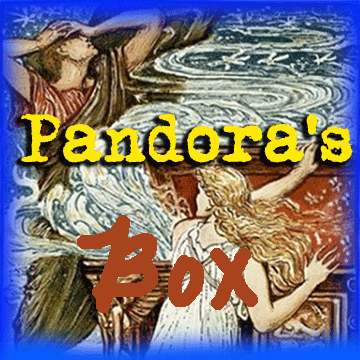 In a ruling handed down on Thursday, August 4, the Ninth Circuit Court of Appeals upheld convictions for charges of obstruction of justice and conspiracy to obstruct justice against seven former members of the Los Angeles Sheriff's Department. The seven had been convicted in two separate trials for their part in a series of actions allegedly designed to disrupt a federal investigation into brutality and corruption inside the LA County jail system. The various actions—which came to be known unofficially as Operation Pandora's Box—included hiding a jail inmate/federal informant from his FBI handlers, falsely threatening an FBI agent with arrest, and attempting to dissuade possible witnesses to wrongdoing in the jails from talking to the feds.
The ruling comes a few days after Sheriff Lee Baca withdrew from the plea deal with the federal government and decided to go to trial rather than risk a prison sentence in excess of six months. The sentences for the seven former members who got bad news on Thursday, range from 18 months in a federal prison to 48 months, ostensibly for following orders handed down from the top of the organization.
The actual Ninth Circuit opinion, which you can find here—NinthCircuitOpinion—was written by the most veteran of the justices on the panel, Judge Ferdinand Fernandez, and it is an interesting read.
Although there were some compelling points brought up in the July hearing before the three judge panel—issues like the editing of former deputy James Sexton's grand jury testimony, and the possibly questionable dismissal of a juror by U.S. District Judge Percy Anderson in the trial of the other six department members who were part of the appeal (for details see our previous story)—the panel did not really address most of those topics at all in their ruling.
Instead Fernandez laid out an argument that suggested that those disputed issues-–and other points brought up in the appeal, most specifically a series of claims of wrongly presented jury instructions—didn't really matter, because in the panel's opinion, the defendants did what they did, and the dispute was mainly about "why they did it." Ultimately, concluded Fernandez, the two juries [Sexton was tried separately] "accepted the government's position" on which narrative was the right one.