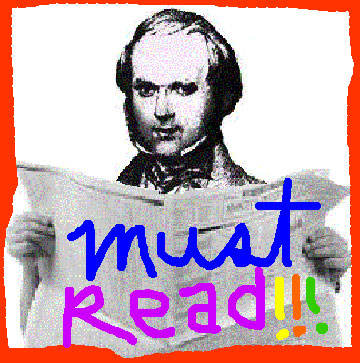 AN LAUSD TEACHER RATED "LESS EFFECTIVE" BY LAT APPEARS TO HAVE COMMITTED SUICIDE
A South Gate fifth grade teacher, named Rigoberto Ruelas, who has been missing for a week was found dead at the foot a bridge in the Angeles Forest. Friends and family say that the teacher had talked about stress at work, and was upset by his low score in the controversial LA Times so-called value added teacher ratings.
There is not necessarily a cause and effect here, but there's lots of speculation. This sad story is one to keep an eye on. (Although I don't think it's helpful or seemly for A.J. Duffy to already be waving around the death of the dead school teacher, as if it is a blood-stain flag.)
ABC has the story, as does Kevin Roderick at LA Observed.
---
NEW SHOOTING BY AN OFFICER IN RAMPART AREA—THIS TIME NONLETHAL
The Beverly Hills Courier reported the incident, which occurred on Sunday:
A Los Angeles police officer today fired two nonlethal bean bag rounds at a knife-wielding woman in the same Westlake district where a Guatemalan day laborer with a knife was fatally shot Sept. 5.

An officer ordered the woman, who was stopped near Sixth and Coronado streets about 4:40 a.m., to "put the knife down' and, when she refused, an officer fired two bean bag rounds at her, Sgt. Melvin Gamble of the Rampart Station said.
The woman reportedly dropped the knife.
---
SUPREMES TO HEAR TWO FREE SPEECH CASES, DIGITAL STYLE

The Wall Street Journal has the story:
In one of the cases, says the WSJ, "the court is to consider whether states can bar minors from buying violent videogames, on the theory that these games cause damage to developing minds and this outweighs young people's constitutional rights…."
The other involves the loathsome church that has been "picketing military funerals with vulgar placards and insulting fallen soldiers' survivors in online screeds."