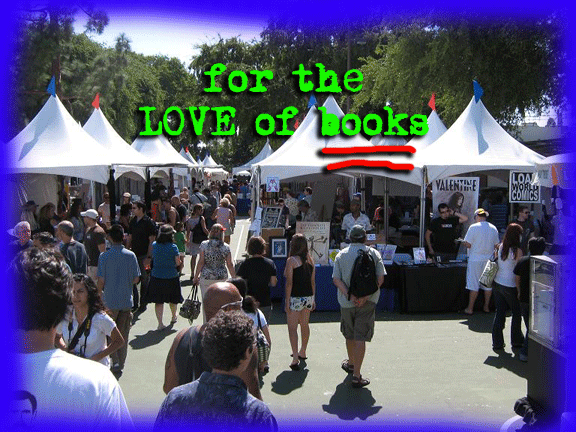 It used to be that the LA Times Festival of Books was the only game in town, but in the 11 years since it started, the West Hollywood Book Fair has become its own major So Cal literary event attracting big crowds and featuring a long and excellent list of authors and poets.
This year, I'll be moderating a panel called Women in Crime at 11:45 am until 12:45. My stellar panelist are April Smith, AGS Johnson and Amelia Gray, all three are incredibly talented women, each with very different approaches to crime writing.
And then at 4 pm, I'll be interviewing the remarkable Luis Rodriguez, author of the LA classic, Always Running, and most recently, the moving sequel It Calls You Back-—among his works.
But mine are only two out of a list of great panels.
Here's the full schedule.
Check it out. There are many treats that await all book lovers, I promise you.
11th Annual West Hollywood Book Fair
Sunday, September 30, 2012
10 a.m. to 6 p.m.
West Hollywood Library and West Hollywood Park
625 North San Vicente Boulevard.

---
Photo from Good Gay LA