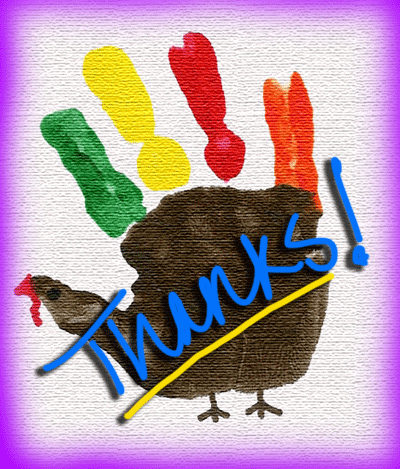 As we near the end of 2012, we at WitnessLA believe there is quite a bit to be thankful for within the social justice sphere–breakthroughs, big wins (and smaller wins), opened doors, and steps in the right direction. Here are fifteen items on our list, in no particular order:
---
1. We're thankful to Senator Leland Yee for drafting SB 9, the Fair Sentencing for Youth Act, and to Gov. Brown for having the good sense to sign the bill that gives certain juvies serving life-without-parole the possibility of a second chance.
---
2. We're thankful that Californians passed Prop 36, the three-strikes reform legislation.
---
3. We're thankful that California's education system will not have to find out what would have happened if Prop 30 had not passed.
---
4. We're thankful for the rigor with which the members and staff of the Citizens' Commission on Jail Violence approached their task, which led to a strong set of findings, and a thorough list of recommendations.
---
5. We're also thankful for the many LASD people—present and former— who have courageously come forward: to us, to the LA Times, to the commission and to those guys and girls on Wilshire Blvd.
---
6. We're thankful to Judge Michael Nash for shining light on Child Dependency Court proceedings by allowing media access, and to the 2nd District of the California Court of Appeals for denying petitions against Judge Nash's decision.
---
7. We're thankful for the passage of marijuana laws in Washington and Colorado as steps toward rectifying the harm done by a failed drug war.
---
8. We're thankful for SCOTUS' ban of mandatory juvenile life-without-parole sentencing. (It's one step in the direction of banning juvie LWOP altogether.)
---
9. We're also thankful to SCOTUS for ruling preposterously long sentences for youth unconstitutional.
---
10. We're thankful for the wise and important findings of the California State Assembly Select Committee on the Status of Boys and Men of Color created by Assembly speaker John Perez, and chaired by Assemblyman Sandré Swanson.
---
11. We're thankful that, slowly but surely, the US is making progress toward equal rights for the LGBT community (shout out to Washington, Maryland, Maine, and Minnesota).
---
12. We're also thankful to Gov. Brown for making CA the first state to ban gay conversion therapy for youth.
---
13. We're thankful for all those who are pushing for zero-tolerance reform in LAUSD schools and across the nation.
---
14. We're thankful to SCOTUS for striking down most of the harsh AZ immigration law, SB 1070.
---
15. We're thankful that, a year after the program commenced on Oct. 1, 2011, people are finally starting to talk sense about California's prison realignment process—rather than painting it counter-factually as a plot to endanger public safety by releasing prisoners early. (We are particularly grateful to the LA Times Rob Greene for snapping some of the worst fact-offenders out of their stupor.) We're also thankful for the programs that are starting to spring up in various counties that see realignment as an opportunity, rather than a burden.