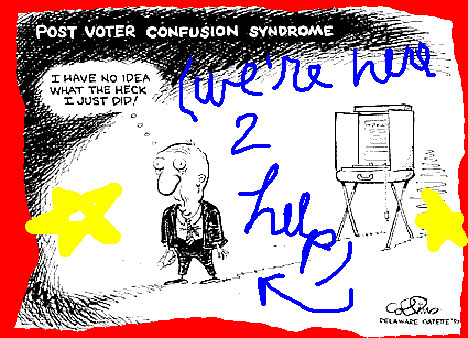 I'll be putting up elections endorsements late tonight, not to worry.
In the meantime, have a great Sunday and I hope you are able to take advantage of the gorgeous day. (I assuredly intend to do so, myself.)
And HAPPY HALLOWEEN! I saw lots of great costumes last night when out to dinner in downtown LA! (I was happily uncostumed myself.)
Tonight I get to see costumed smaller persons, which is always a good thing.
I've got the bowl-full of mini-Milky Ways all ready and by the door. You?