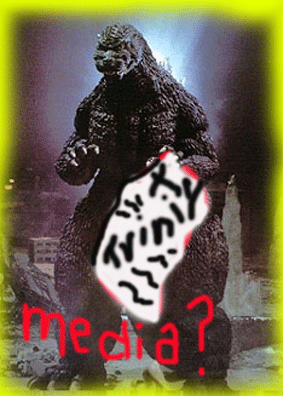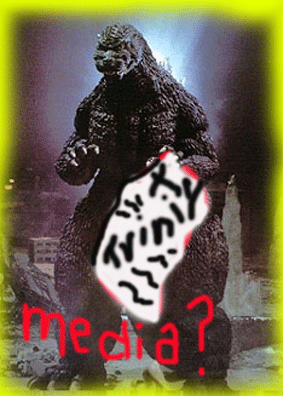 For days we saw (over and over and over) that Barack Obama's pastor Jeremiah Wright has, at times, said some outrageous and offensive stuff. And since Obama was clearly close to the man, we needed to have him explain himself regarding Wright and the controversy. Which he did. And you either bought or you didn't.

Then it was time to move on—which the electorate did, if the newest poll is to be believed.

But now it appears that Wright not only said outrageous things, he may have written outrageous things too. (A Newsday blogger reported it. CNN couldn't verify it. But they reported what the Newsday guy wrote anyway.)

That's not all. It seems that people who are not Rev. Wright have occasionally written outrageous things that are critical of Israel for the Trinity Church bulletin. All of which somehow is supposed to reflect badly on Obama.

And that's the story that led off CNN's 360 news hour with Anderson Cooper Thursday night, and also occupied most of Larry King Live. Clearly the church bulletin story was of weightier import than the newly spiraling violence in Iraq, or the fact that investment banks and broker dealers are borrowing from the Fed at a drunken-sailor rate of $30 billion a day, or that lenders have grown so jittery that they're starting to freeze even homeowners' perfectly healthy equity lines of credit.

Nope, both shows featured pundits speculating with happy vigor about whether or not sporadic political comments appearing in some Trinity church handout are going to hurt Obama's Presidential chances.

Even Drudge and NewsMax aren't bothering to push this story. But CNN is. And Clinton-supporting Newsday is.
Thank you Liberal Media. This really furthers the important issues in America's presidential primary dialog.