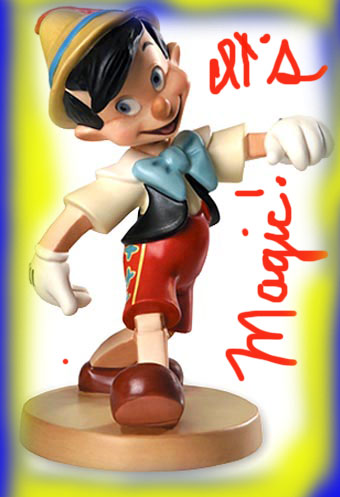 As most of you know, on Thursday morning the US Supreme Court blasted aside a century old ban on corporate elections spending with its 5/4 decision in the case known as Citizens United.

Here's how the LA Times explains it:
Until now, corporations and unions have been barred from spending their own treasury funds on broadcast ads or billboards that urge the election or defeat of a federal candidate. This restriction dates back to 1907, when President Theodore Roosevelt called on Congress to forbid corporations, railroads and national banks from using their money in federal election campaigns. After World War II, Congress extended this ban to labor unions.
Now all that has been handily wiped away.
If you want to know a bit more about the broad strokes of the case, listen to NPR's Nina Totenberg.

Adam Liptak of the New York Times also has a fairly cogent description:
Overruling two important precedents about the First Amendment rights of corporations, a bitterly divided Supreme Court on Thursday ruled that the government may not ban political spending by corporations in candidate elections.

The 5-to-4 decision was a vindication, the majority said, of the First Amendment's most basic free speech principle — that the government has no business regulating political speech. The dissenters said that allowing corporate money to flood the political marketplace would corrupt democracy.

The ruling represented a sharp doctrinal shift, and it will have major political and practical consequences. Specialists in campaign finance law said they expected the decision to reshape the way elections were conducted.
Ironically, this comes right at the time when ordinary Americans have been growing increasingly alarmed and enraged by the way that big money interests influence lawmaking, both on Republican and Democratic sides of the aisle. However, after Thursday's decision, those big money interests will be able to go upstream of the pesky and time consuming lobbying process in order to focus directly on buying electing the lawmakers whom they believe will view their agendas from the most felicitous possible perspective.
The Citizen's United decision is being presented as a free speech issue. Yet, it was not really speech that was being protected on Thursday. It was the ability to use unlimited corporate money to slam or promote a candidate. Had it been so inclined, the court could have narrowcast its ruling to address the principle that was the supposed center of this case, which was the right to show, shortly before an election, an attack dog documentary on Hilary Clinton.
But the five Supremes who voted to give Citizens United its victory, went much further than a decision that would have merely viewed the documentary as protected. Instead the court gave its blessing to the corporate right to spend an unrestrained amount of cash in promoting and buying time for said documentary— or election ads or whatever form of electioneering a corporation thinks will most benefit its candidate of choice. Cynically, the court shrouded all this suddenly unfettered corporate elections spending under the cloak of the First Amendment.
In his written dissent, an impassioned Justice Stevens, vehemently objected to the Constitutional slight of hand that would magically transform a Lehman Brothers or a Pfizer into a…well….person. Here's how Slate's Dahlia Lithwick puts it in her article on the ruling,The Pinocchio Project: Watching as the Supreme Court turns a corporation into a real live boy:
Stevens hammers, more than once this morning from the bench on the principle that corporations "are not human beings" and "corporations have no consciences, no beliefs, no feelings, no thoughts, no desires." He insists that "they are not themselves members of 'We the People' by whom and for whom our Constitution was established."

But you can plainly see the weariness in Stevens eyes and hear it in his voice today as he is forced to contend with a legal fiction that has come to life today, a sort of constitutional Frankenstein moment when corporate speech becomes even more compelling than the "voices of the real people" who will be drowned out. Even former Chief Justice William H. Rehnquist once warned that treating corporate spending as the First Amendment equivalent of individual free speech is "to confuse metaphor with reality." Today that metaphor won a very real victory at the Supreme Court. And as a consequence some very real corporations are feeling very, very good.

The rest of us, I am sad to say, should feel very, very worried.
---