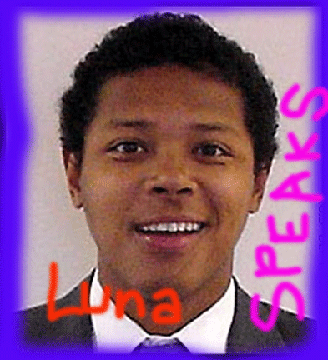 Another of the talented LA Weekly writers who've migrated elsewhere in the past year is Jeffrey Anderson. Jeff is an emblematic example of that much too rare breed, the crusading reporter. He has great street instincts, lives to afflict the comfortable, comfort the afflicted and rarely meets a wrong he doesn't long to right. (While at the Weekly, he wrote about, among other topics, political corruption in Bell Gardens and Cudahy.)
Now Jeff lives in Baltimore and works for the town's LA Weekly equivalent, the City Paper.
Earlier this year, I posted links to Jeff's three-part series that connected dots in the LA-Baltimore drug connection,
Now, Jeff and his colleagues have been working on an investigative series that feels like it's pulled straight from The Wire. This look at Baltimore's shadow world involves the nexus of drug trafficking, respectable business and local politics.
Jeff sent me a link to the latest in the series yesterday. It's an intriguing tale that makes for great reading and likely has many more chapters yet to come. But it's scary stuff for any reporter to dig into, especially when one is working for the alternative weekly, not the town's Tribune-owned, lawyer-heavy paper of record.

Here are the links to the pieces of the story thus far so you can follow along, and cheer Jeff on as he continues to dig.
And from yesterday...
3. Grave Accusations.…. in which a now dead prosecutor calls a local business man a "violent drug dealer." (This last one's by Jeff's colleague, Van Smith.)

Photo above of murdered Baltimore-based Federal Prosecutor Jonathan Luna