This year's finalists for the 65th Annual SoCal Journalism Awards were just announced, and WitnessLA was delighted to learn that we are a finalist in the category of Crime Reporting by print or online news outlets.

The winners for the various awards will be announced on June 25, 2023, at the LA Press Club's awards dinner at the Millennium Biltmore Hotel in downtown Los Angeles.

The awards—which draw entries from a broad variety of news outlets located in the farthest reaches of Southern California, and everywhere in between—are sponsored each year by the LA Press Club, which announced that for 2023 their judges received more than 2,300 entries in the contest's combined categories.

We are a finalist for our November 29, 2022, story titled Why The Death Of The LASD K-9 Named Spike Still Matters.  
This was an investigative story about a six-year-old black Labrador Retriever who worked as a K-9 dog for the Los Angeles County Sheriff's Department.  The dog, whose name was Spike, died on Oct 29, 2020, after being left on a hot day inside a department-owned 2013 Chevy Tahoe, under circumstances that are still unclear.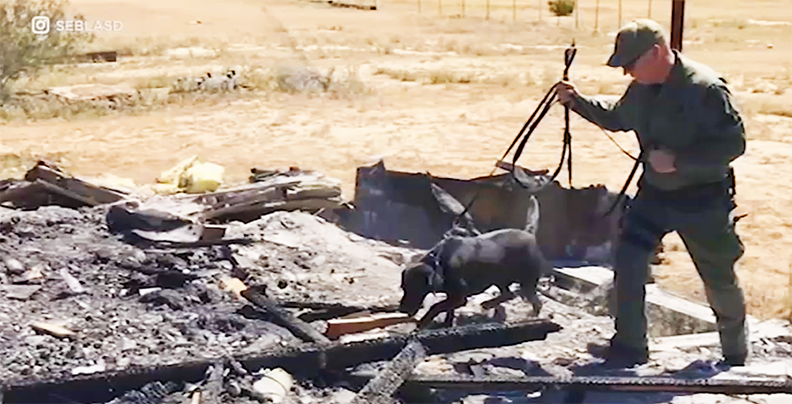 The story also looked at why newly elected sheriff, Robert Luna, should put the re-investigation of the death of K-9 Spike on his already jammed To Do list.

WLA's story about LASD K-9 Spike is up against stiff competition from much larger publications, and we're honored to be in their company.

Nevertheless, keep your fingers crossed and we'll let you know how it goes late next month.