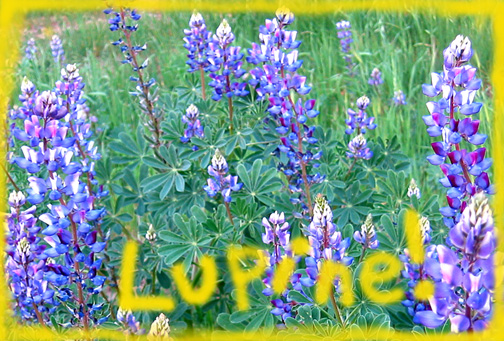 No, no, for once I'm not nattering on about people who need to be sprung from lock-up. We're talking early California lupine here, lovely things that have sprung up by the roadside in the last few days.
Why am I posting this? Just because. (Does one need a reason to contemplate lupine? No, one does not!)
Don't worry, it's back to justice and injustice, comforting the afflicted, afflicting the comfortable and generally attempting to right wrongs….later this weekend.
IN THE MEANTIME, feel free to send us tips regarding issues you think WLA really, really ought to cover. (We've gotten some good ones already, but we're open to more.)