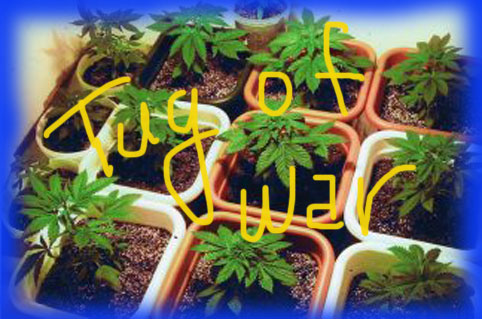 After a meeting that lasted seveTuesday, the LA City Council decided to act sensibly by voting to allow retail dispensaries to continue selling medical marijuana. According to John Hoeffel of the LA Times, the Los Angeles City Council is also strongly considering a draft ordinance that may cap the number of shops in the city between 70 and 200.
The CC did not not shy away from going head to head with LA's city attorney, Carmen Trutanich, over the regulations and the interpretation of the law.
Here's more from Hoeffel.
City Atty. Carmen Trutanich and L.A. County Dist. Atty. Steve Cooley had pressed the council to explicitly ban the sale of marijuana, saying that the state's medical marijuana laws do not allow it and citing several recent court decisions to back up their argument.

The contentious issue snarled the council's efforts to develop an ordinance, with members caught for months between their desire to provide access to marijuana for patients who need it and their reluctance to reject the advice of their own attorney.

But the council stripped out language that would bar sales and replaced it with a provision that would allow "cash contributions, reimbursements and compensations" for actual expenses, as long as they comply with state law. The law has been interpreted differently by medical marijuana advocates and law enforcement officials….
Sanity prevails.

PS: It is interesting to see where City Council member Dennis Zine was on the issue in this interview two and a half years ago, when the city was planning to settle on regulations immanently.