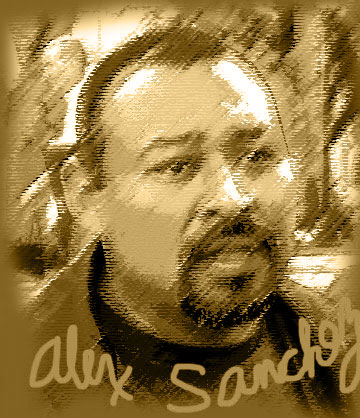 For those of you following the Alex Sanchez case, Tom Hayden has a story in the Nation that gives more of the details of the hearing that took place earlier this month.
Hayden describes how Sanchez' attorney, Kerry Bensinger, makes some intriguing legal points. I don't think Judge Real will buy them, but Real seems to enjoy defying the expectations of others, so who can say?
PS: Be forewarned, Hayden weaves into the story the issue of the controversial fatal shooting of Manuel Jaminez by an LAPD officer in Westlake, which I think mixes apples and oranges. But whatever. Read the Sanchez material. His remains a very painful case—but also an ever more interesting one.