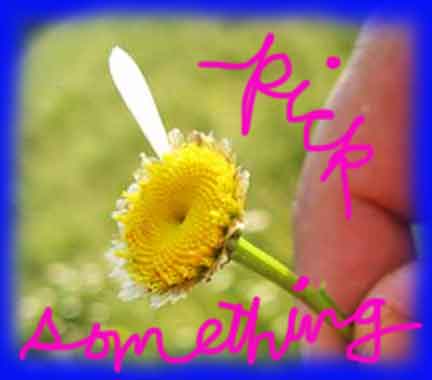 YES, THESE ARE ACTUAL RECOMMENDATIONS
Okay, well, they are reasonably recommend-ish anyway, Or at the very least, a set of luke warm suggestions.
Ready? Here goes:
YES ON 1A & 1C, NO ON THE REST.
Let me qualify that.
I think you should strongly consider voting YES on 1A. When I say "strongly consider," I mean that I would not simply reject 1A in frustration without careful thought, just because the past year's irresponsible behavior on the part of most of the state's lawmakers makes you feel understandably angry, bitter and vindictive.
Read some of the links I've got listed in the post below––like, say, read the recommendations by the San Diego City Beat, by the LA Times, by the SEIU, plus the statement by the UC Regents, and what Sheila Kuehl says.
That'll give you a broad Pro/Con spread that will allow you to make an informed decision one way or the other.
Look, I'm not entirely convinced that 1A won't cause trouble down the line, but I think it's okay, and it is a short term tourniquet, which is the point, right now.

Bottom line: this is a hesitant recommendation for a YES vote on 1A. (The alternative is a No vote, and that doesn't seem so great either. )
My only other YES is on 1C, the Lottery Modernization Act. In fact, this is the single measure that I can support with less of a sinking heart. As Sheila Keuhl put it:
Of the six billion current dollars estimated to come from all the propositions combined (not counting increased tax revenue three and four years out), more than five billion is estimated to come from the sale of the lottery receipts. Although I do not support increased encouragement for gambling, this income could be the least damaging.
If "least damaging" is the best we can hope for, which sadly I suspect it is, I say let's go for it.
However you vote, at least show up. No excuses.