Every year the Institute for Nonprofit News (INN) selects the winners of the INN Nonprofit News Awards to "honor excellence in journalism, leadership and community service across the field of nonprofit news."
INN has yet to announce its winners for its 2022 awards. The will occur on September 21, 2022, at the organization's virtual awards ceremony.
But last week INN announced its finalists in the various categories, and WitnessLA is happy to announce that Taylor Walker, WLA's very talented assistant editor, is a finalist for the Insight Award for Explanatory Journalism.
Specifically, Walker is a finalist among small presses for her five-part series Pregnant Behind Bars, which looks at how LA County's unique Maternal Health Diversion Program disrupts the incarceration cycle by moving pregnant people out of jail cells and into permanent supportive housing.

In addition to describing the program and how it functions, Walker's series allows readers to get to know the individual mothers in their human complexity. We hear their voices, both in the narrative, and through audio recordings.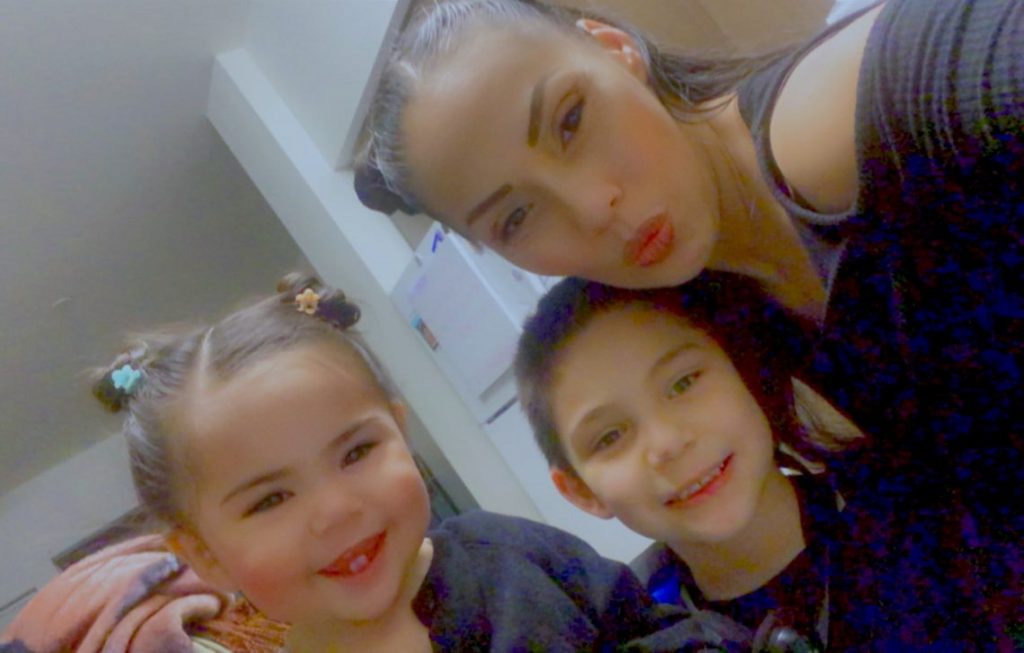 We see them as people with goals and struggles, and also victories, far beyond the circumstance of their past incarceration. The series also looks at the challenges of the program, and embraces the complexity around what it takes to make programs like this work over time.
Finally, the series examines the need to scale up the capacity of the county's Office of Diversion and Reentry (ODR) in general, so that it is able to divert many more people — pregnant and otherwise high risk individuals — away from incarceration.
It looks at the problematic roadblock ODR faces this year due to the fact that housing-focused initiatives like the Maternal Health Diversion Program are at capacity and thus essentially closed off to new participants. This means that pregnant people and other high-needs individuals who would be eligible for ODR's programs are often instead left in jail or sent to prison.
Before Walker's series, there'd been no media coverage of this diversion program at all, leaving the public largely unaware of its existence.

Since the publication of Pregnant Behind Bars, WitnessLA has received emails from readers, including other journalists, expressing appreciation for the series. Community justice reform groups shared the series with their members and tens of thousands of social media followers, as they continue to push for funding for ODR.
We have also learned that members of the LA County Board of Supervisors, whose job it is to designate funding for county departments and initiatives, have read the series.
In addition, a county official mentioned the series during a public briefing on official efforts to improve care and outcomes for women involved in LA County's justice system.
Even if Walker's important series doesn't win, we already feel honored to be up for an INN Award.
Still, we're keeping our fingers crossed.