As most of you know, I'm on a road trip and so am using this as an excuse to gather snap opinions from random Americans.

Today's question was: If you could ask the America's politicians—Democrats and Republicans— to accomplish one task, to get one problem solved for this country, what would you pick first….if it was left completely up to you?

These voices were gathered between Los Angeles and Cedar City, Utah. I pounced on people VERY randomly, some working people along the way, some tourists.
*******************************

Emanuel said: "I would like the politicians to end the war in Iraq and to bring all the young people back home."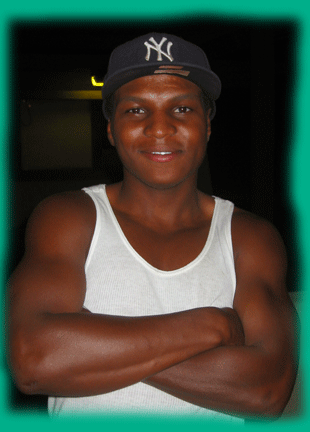 Myron said: "It's hard to say….Jobs. I'd like them to work on better jobs….you know, better employment opportunities for ordinary people."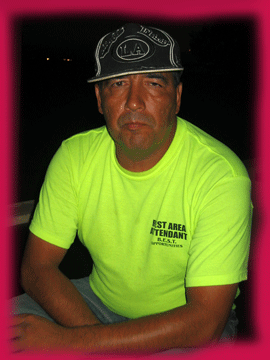 Michelle said: What would I change? I'd like them to be honest. That would be nice. Well, maybe take care of our people first, instead of people in other countries. And also free medical and dental, like they have in England.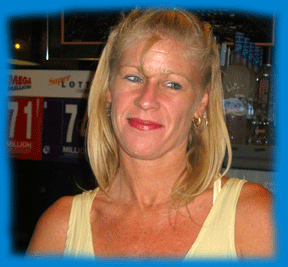 Mike said: I think we should stop sticking our nose in other countries problems and business, and work on our problems. Rebuild the economy. Leave the Middle East alone. I think we should all work on the racial issues in this country. You know, we need to learn to like and understand each other better.


Madae said: I'd do something really simple. Medical care for everyone. The insurance companies only want to insure the healthy, not the people who really need it.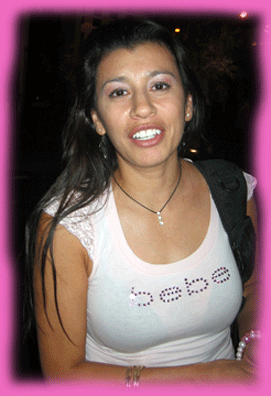 Brian said: "I'd like my car fixed."