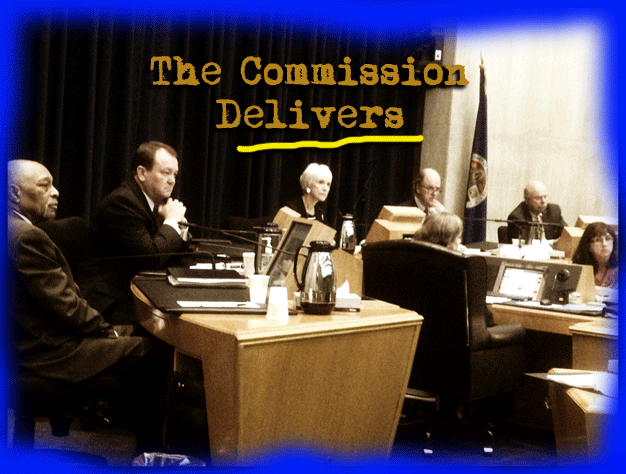 Today, Friday, the Citizen's Committee on Jail Violence—CCJV— will meet at 10 am to release its final report and recommendations to the public,. The report is the result of nine month investigation into allegations of inappropriate use of force against inmates in L.A. County jails.
---
NOON UPDATE: I'm still at the commission meeting, but you can start looking at the report by going here.
For a shorter version, here's the executive summary.
---
According to the statement issued Thursday afternoon, the Commission's final report will include 63 recommendations "that relate to jail management, culture, personnel and training, oversight, discipline and accountability."
The report also includes over 77 findings that resulted from:
*interviews with over 150 witnesses (including past and present Sheriff's Department personnel, inmates, clergy, and others)

*review of over 35,000 pages of documentary evidence including Sheriff's Department memoranda and data, and information obtained from experts and corrections leaders.
The big question is, of course: what difference will it make? The commission has no legal power. But it does have the power of the pulpit, so to speak.
How will the sheriff react? And what will the Board of Supervisors do if the sheriff makes the easy changes but declines to make the harder, more important ones?
These are answers that will unfold over time. But we will have some indications right away.
So stay tuned. It's going to be a VERY interesting day.