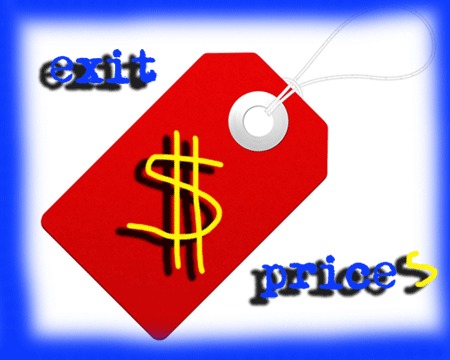 After Matt Fleischer's story about the reportedly forced retirement of LASD's embattled captains, Bernice Abram and Dan Cruz, we wondered exactly what kind of taxpayer-funded post-retirement pension dollars each might expect to receive.
Here's what we found out:
According to the 2010 Southern California Public Employee Data Base, in 2010 Bernice Abrams had a yearly base pay of $149,764, which with recent salary freezes, likely remained around the same for the past two years.
Dan Cruz made $171,490 in base pay in 2010..
(Both Abram and Cruz made far more with overtime and benefits, but for our purposes now, it is only the base pay that matters.)
Cruz is 57 years old, and has been with the department for 33 years thus, according to the formulas we were given by sources, he gets approximately 86.13 percent of his highest year of base pay.
Abrams, at 54, has worked for the department for 29 years and gets approximately 71.05 percent of her highest base salary.
This means that Bernice Abrams will get a yearly pension of approximately: $106,407—plus full medical coverage for life.
Dan Cruz's yearly pension will be approximately: $147,704-–plus full medical coverage for life.
We just thought you might want to know.