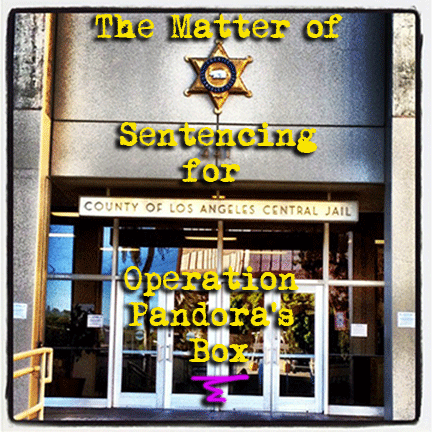 Sentencing has been delayed by one day for the six members of the Los Angeles Sheriff's Department who were convicted in early July of obstruction of a federal investigation in connection with hiding FBI informant Anthony Brown from his fed handlers.
The sentencing, by Judge Percy Anderson, of Gerard Smith, Mickey Manzo, Scott Craig, Maricela Long, Stephen Leavins, and Gregory Thompson was to take place on Monday, September 22.
Anderson will now hand down sentences at 9 a.m. Tuesday, September 23.