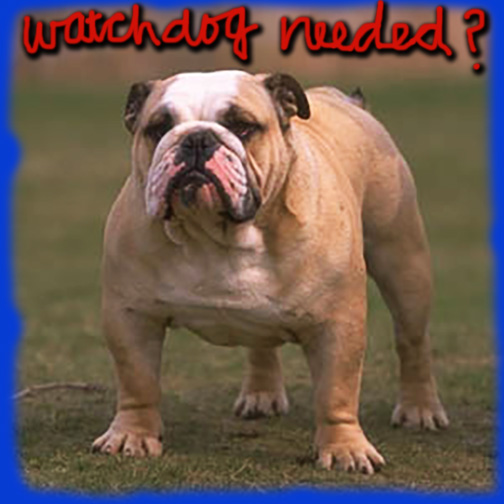 Will Los Angeles County's large and still troubled probation department get its own watchdog?
The unsettling concerns raised by the recent release of a new audit report that examined probation's fiscal behavior would, all by itself, strongly suggest that more aggressive oversight is needed. (We wrote about the report's findings here.)
And then there's the fact that LA's probation department has had five chiefs in the last ten years, the last three of which exited under various kinds of clouds.
With these and other issues in mind, LA County Supervisors Mark Ridley-Thomas and Sheila Kuehl will introduce a motion at next Tuesday's board meeting, which proposes the appointment of a working group to "evaluate the feasibility of establishing a permanent Probation Oversight Commission, similar to that recently established to oversee the Sheriff's Department."
If the motion is approved, the working group is to deliver its first report to the board, along with a plan for moving forward, in 90 days.
The exploratory group will also be instructed to make a recommendation to the board as to whether or not this watchdogging of probation should be separated into two separate oversight entities, one for the agency's youth services, the other for the adult side—"given the different needs of the two populations."
(On first bounce, WitnessLA leans toward the idea of two separate watchdogs.)
Probation already has a string of advisory bodies including an its own Probation Commission,, and several of its commissioners are very proactively reform-minded. Yet, as the motion notes, "there is no overall, formal assessment and reporting process."
Hence the motion.
"lt is critical to evaluate the past actions and oversight of the Probation Department, assess ongoing needs and determine what changes might be adopted at this critical time of transformative reform in Los Angeles County," said Sheila Kuehl in a statement about the motion.
Ridley-Thomas sounded equally firm about the need for a codified process for oversight leading to reform.
So will the motion pass? We hope so.
In any case….stay tuned..
---
Attractive bulldog photo courtesy of Wikimedia Commons