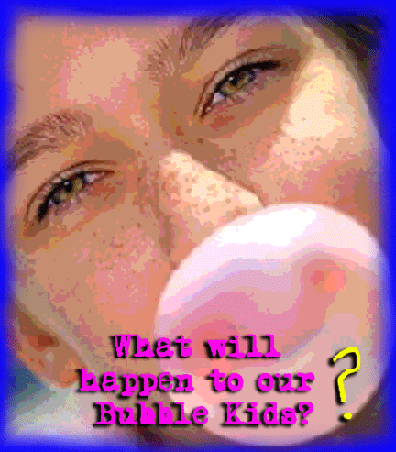 For years we have known that a high percentage of the state's foster kids who age out of the foster care system tend to do catastrophically poorly in the first years after all support is yanked from them on their 18th birthday. With this in mind, in 2010, California passed AB12, allowing foster youth to retain support and guidance until they are 21.
That's the good news. The bad news is that when the state legislature passed the bill, lawmakers were also trying frantically to save money, so they phased in the support so that the state wouldn't take the $$ hit all at once. In practical terms this meant that in 2012 the state would continue to help kids until they were 19 years old. In 2013, fosters kids would get help until they were 20. Then AB12 would finally be fully operational for all foster care kids in 2014.
So while the state didn't take as big a hit, a lot of foster kids did.
The more than 2000 youth who have fallen between the age cracks-–those who are 19 years old this year and thus lose all state support—have been dubbed the "bubble youth."
Some California counties have voted to pick up the slack for their bubble kids. (Thankfully Los Angeles, along with San Francisco, Alameda and some others, is among the counties who are stepping in to fill the funding gap..)
Daniel Heimpel, the director of Fostering Media Connections, has written a story about one 19-year-old living in Contra Costa County who is affected by the funding bubble and who has sued to get coverage, with with an uncertain outcome.
Here's a clip:
David walks out of the courthouse with his attorney Darren Kessler and Shawn Nunn, a private social worker with a non-profit organization called Triad Family Services that subcontracts casework with the county.

The presiding judge, Joni Hiramoto, terminated David's case, but granted a 90-day stay so that David could file his appeal. David, who according to court documents tested positive for methamphetamine at birth and was subsequently diagnosed with Asperger's Disorder, is concerned about the judge's order.

At first he thinks he will have to pack up and leave his foster home that day, but Kessler re-assures him that the stay means he can remain in his Contra Costa County placement until August 3rd, nearly two months after his high school graduation.

"At the end of the day she is splitting the baby," Kessler says of Hiromoto's decision. "She is giving him what he needs in the meantime."

David is relieved that he won't have to move out before graduation. He looks forward to starting at UC Berkeley in the fall to study physics, but remains perplexed about the fate of the other kids in his situation. "It is hard, very hard, tricky," he says.