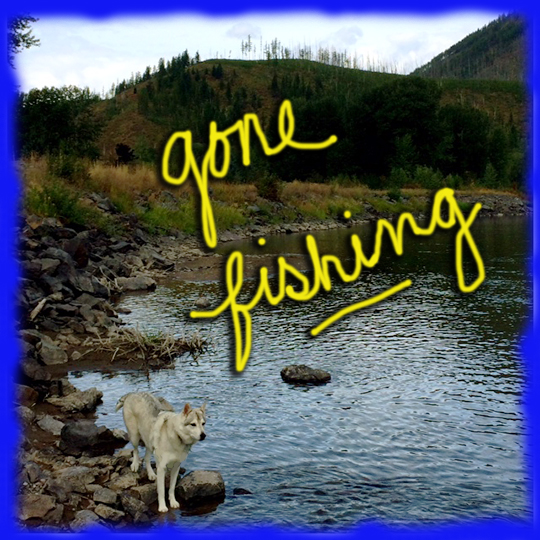 We're taking this week off—or mostly off.
We'll still post a mini-story or two most days, so check back. But, the volume will be far lighter.
WitnessLA will be back in full after Labor Day. And, in the days and weeks to follow, we'll have some important coverage on juvenile justice issues, plus a brand new story relating to the Los Angeles Sheriff's Department that we promise you'll want to see.
So stay tuned.
And enjoy the last days of summer.
Celeste & Taylor