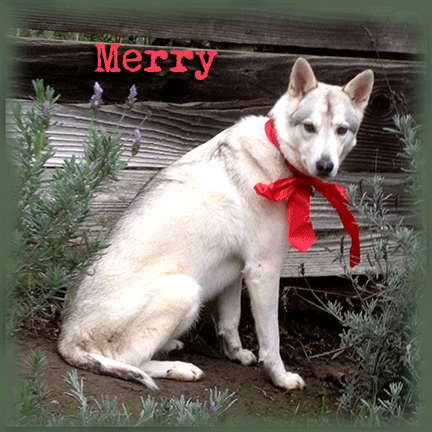 WLA will be (mostly) dark during Christmas week and New Year's week.
By "mostly," I mean…if there is breaking news or something we simply cannot ignore, naturally, we will make an appearance.
So cruise through when you can.
And we'll see you after the 1st of the year.
In the meantime, have a very Merry Christmas and Happy Holidays, everyone.