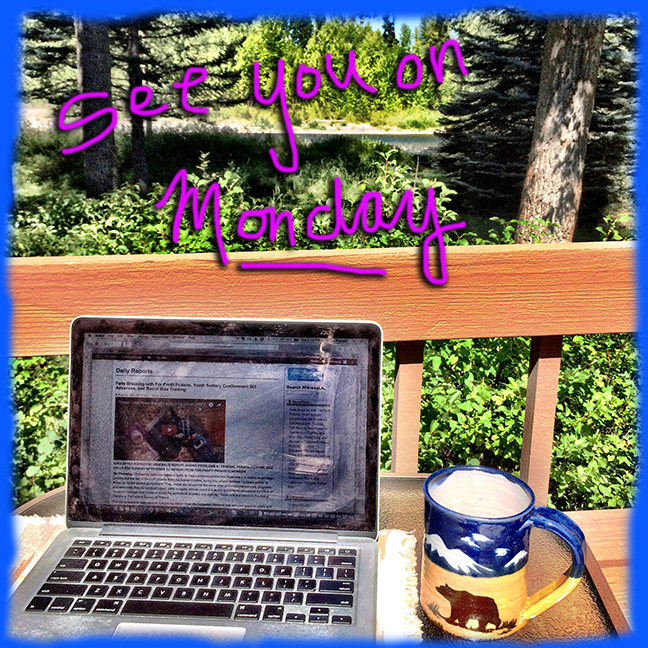 EDITOR'S NOTE: Unless news breaks that we absolutely can't ignore, we'll be on vacation this week.
But we'll be keeping an eye on things, and will see you next Monday!
Then after Labor Day we'll launch a new version of WLA that will give us—and you—a little more room.
Happy end of August!
C.