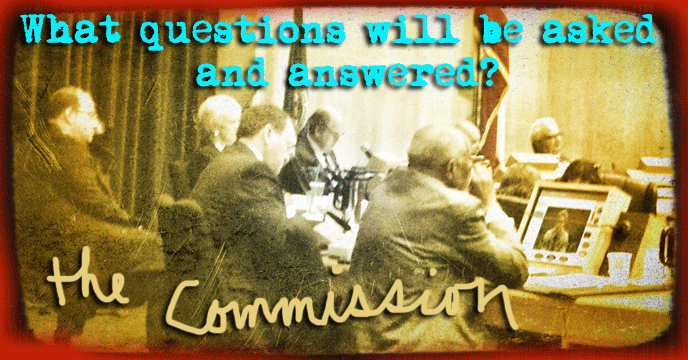 Today, Friday, Sheriff Lee Baca and Undersheriff Paul Tanaka are scheduled to testify before the Citizens Commission on Jail Violence.
The Commission meeting begins at 9 a.m. at 500 Temple Street in downtown LA, but testimony will likely not commence until around 9:30-9:45-ish—at least if past patterns hold true.
The hearing is bound to contain some interesting theater, but for those of you who can't attend (yet wish you could) you can listen to audio of the meeting live. Call (877) 873-8017, Access Code: 111111# .
And just as a reminder, podcasts for all the past commission meetings may be found here.
The jails commission members have heard and read a lot over these past months, and several of the commissioners, plus the commission's legal counsel, Richard Drooyan, and executive director, Miriam Krinsky, are not at all afraid of asking the hard questions.
So stay tuned. We'll be back with our impressions—likely several rounds of them.