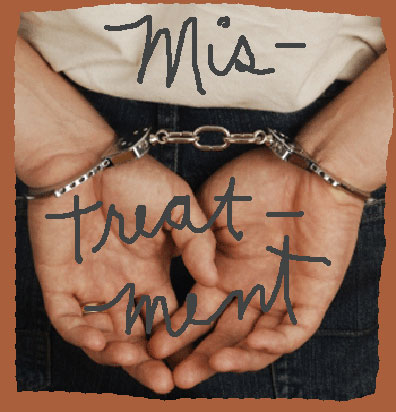 Last week there were the revelations that LA County Probation could not adequately account for $79 million—nearly a tenth of its budget—that was supposed to have been spent on improving its juvenile camps to avoid a federal lawsuit.
As the same time we also heard as part of those unpleasant discoveries that the department had misplaced somewhere between 1500 and 2000 of its employees—or roughly a third of its workforce.
Now in Monday's LA Times Molly Hennessy-Fiske writes that, after a three-month review, Michael Gennaco at the Los Angeles County Office of Independent Review has written a "scathing" report saying that "at least 31 sworn employees who committed misconduct and abuse will probably escape discipline because investigators took too long to complete their cases."
You can find the report here. And, yeah, I'd go with scathing. Moreover, Mike Gennaco is a level-headed guy who does not jump to scathing right off the bat.
The report details a litany of abuses, actions not taken to correct them, and staff perpetrators never held accountable.
On Saturday Tim Rutten wrote what I'd been thinking for the past week, which is that the Probation department is so hideously broken that the time has come for federal intervention.
Regrettably, from what I've seen and heard the horrors that have surfaced recently are not the end of it. There are more horrors still to come.
And we have to do something.
---