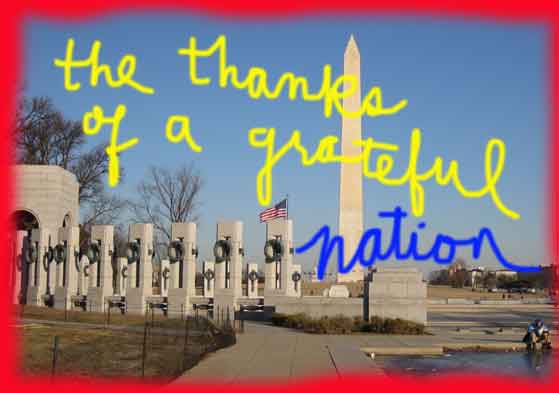 For our fallen sons and daughters—and for the mothers, fathers, wives, husbands and children who have grieved for their loss.


Johnny Cash wrote and recorded the song above, "The Big Battle," in 1961 about the fact that courage doesn't stop at the battlefield but carries on among those for whom the dead are beloved. It borrows its images from the Civil war yet it is a delicately powerful and universal antiwar song, particularly remarkable in that, although it written during the Vietnam era, Cash recorded in well before U.S. combat troops were deployed in 1965 and the Vietnam War became a part of American life.
Can you hear the deafening rumble, can you feel the trembling ground?
It's not just the horses and wagons, that make such a deafening sound.
For every shot fired has an echo and every man killed wanted life.
There lies your friend Jim McKinney. Can you take the news to his wife?
R.I.P. Man in Black.