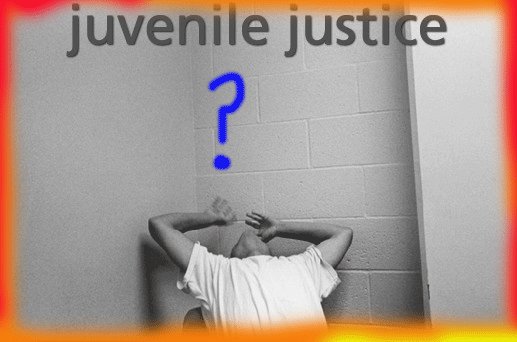 photo by Joseph Rodriguez from his book Juvenile

For the past week, the Long Beach Press Telegram has been doing a wonderful series on Juvenile Justice.
It covers multiple aspects of the topic—from the probation camps, to the courts, to the police, to the schools, plus upcoming legislation and, finally, possible solutions—and/or the lack thereof.
I've only begun to dip into it, but so far I've found the series smart and amazingly wide-ranging.
My main question thus far is: Why hasn't the LA Times done something this comprehensive?