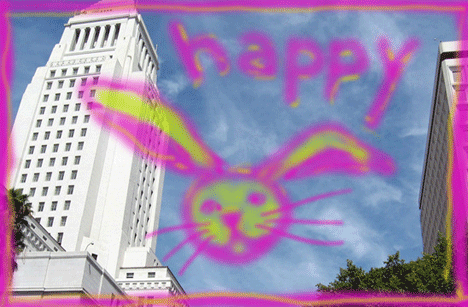 Although my own kid is 22, I still force, wheedle, cajole him into an Easter hunt every year in which he follows a dozen badly rhymed clues (many of them with references to the dog, the cat and, if at all possible, Bruce Springsteen). The clues eventually lead him to a festive basket filled with wonderfully unhealthy candy and a few other age-appropriate items. But this year my intrepid son is up near Lee Vining "ice" climbing with friends, and won't be back until quite late tonight.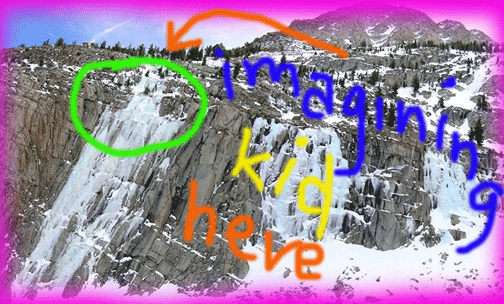 "So, I guess that means you want to skip the Easter hunt this one year?" I inquired cautiously on Friday when we spoke on the phone as he was packing his equipment. There was a pause before he replied.

"Oh, I don't think we need to be rash," he said finally.

Evidently even the frivolous sides of parenting have no sell-by date. And I am immeasurably thankful for that particular fact on this blue-white and beautiful Easter afternoon.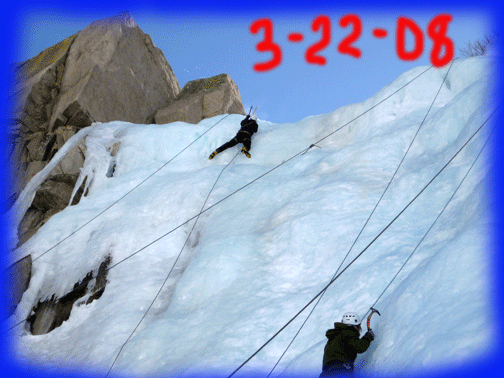 UPDATE: And, voila! Here's one of Mr. kid's ice climbing photos.