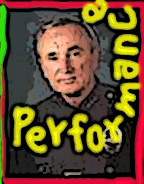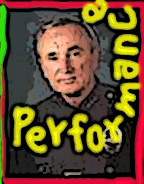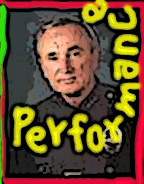 LAPD Chief Bill Bratton is going in front of the Police Commission today to give the first of his reports on what really happened on May Day.
We know that a number of things—like whacking non-combative reporters with batons, for example— are out of policy. Whether Bratton will say so today is unclear.
Meanwhile the Police union has shot off their own preemptive strike against anything too negative, by issuing a list of new training procedures and crowd control protocols needed to prevent future May Days—with special emphasis on the Metro division. The list is, for the most part, quite constructive and non-defensive.
(Although one, frankly, should not need much extra training to know that one shouldn't engaged in the above-mentioned reporter whacking. In other words, there were other, more complex issues in play on May Day, than mere lack of training.)
I'm busy with another project for the next few hours. But back shortly with more thoughts and updates.