The independent watchdog journalism we do here at WitnessLA is not beholden to advertisers, government grants, or the demand for profit.
Yet, our independence also means that we rely on people like you to stand with us in declaring that truth matters, no one is above the law, and justice must apply equally to everyone.
WitnessLA has made, and continues to make, a measurable difference in the world of justice, particularly in the complex realm of Los Angeles County.
But we need your help to continue this crucial work.
…And if you make a tax deductible donation (using the link below) between now and December 31, the wonderful people at NewsMatch will immediately double every donation dollar we receive.
DONATE HERE AND GET YOUR $$$ DOUBLED!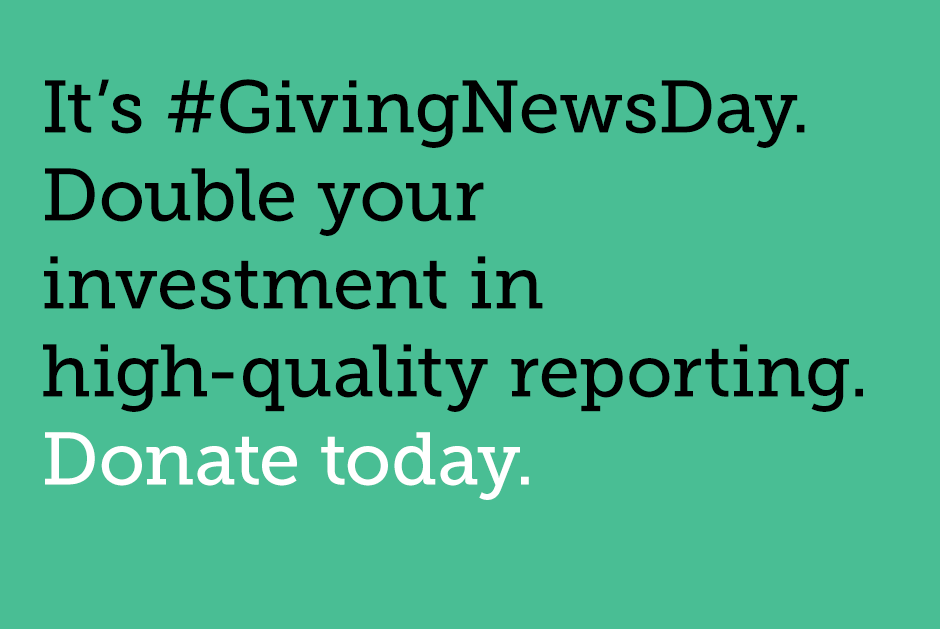 So please join us by hitting any one of the DONATE links and you will be taken to the secure NewsMatch site.
DONATE HERE AND GET YOUR $$$ DOUBLED!
Every amount, large and small, will be used to support and expand our reporting on issues that too often no-one else is covering!
And because we are nonprofit, your contribution is, of course, tax deductible to the fullest extent of the law.
DONATE HERE AND GET YOUR $$$ DOUBLED!
Thank you, as always, for your readership and your company here at WitnessLA.