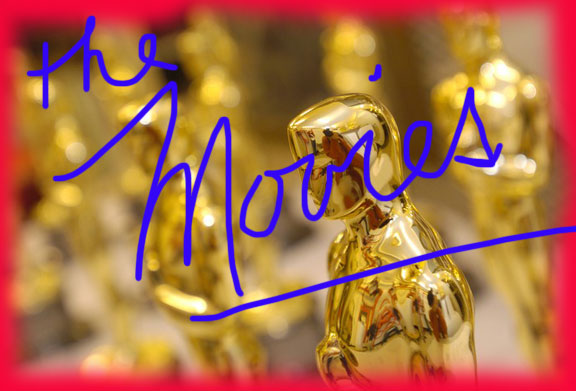 Much of the Oscar list is way too easy to handicap.
Best actor? Colin Firth. Done.
Natalie Portman for best actress? I wouldn't bet against her.

Christian Bale for best supporting? Done and done.
Best supporting actress? Likely Melissa Leo.
But what about Best Picture?
There we've got a horse race.
The so-called smart money used to be on The Social Network. And then the tide changed and The King's Speech became the front runner.
I'm still betting on The Social Network. As marvelous as The Kings Speech is, The Social Network is the film that matters, beyond the art of it—and for the art of it both.
Ditto for The Social Network's director, David Fincher for best director.
I'd give 'em best original score too. But that one's hard to call.
Best adapted screenplay? The Social Network
Best original screenplay? Probably The King's Speech. But The Fighter is a great script too. (Ditto for Winter's Bone in the above category).
Best documentary…Oh, I'm going with my personal favorite: Restrepo.
Okay, it's time.
What's your bet?
---
LATER NOTE: Even though I love Restrepo, I'm really glad to see "Inside Job" win for best doc. Go Charles Ferguson! What a great year for documentaries!