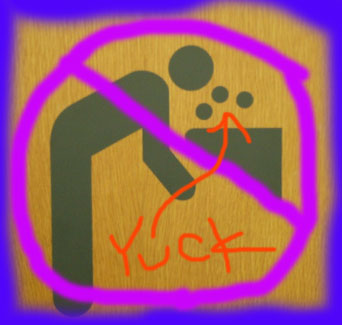 No, not your drinking water. The drinking water that is the only water allowed he inmates in one of California's prisons, namely Kern Valley.
The LA Times has the report this morning. But those of us who get collect calls from inmates have been hearing tales of hideous drinking water in various prisons in addition to that of Kern County. But little has been reported.
Good for the Times for doing a balanced job.